Bella Hadid Stuns in Sheer Dress at Cannes 2018
Cannes is always the place to be during the Month of May. Galas everywhere for the A-List models, actors and IT Girls. It is the time to put on your best designer gown and SHOW OUT. This Time, one of our favorites, Bella Hadid Did not disappoint. The 20 Year Old Super Model sported a beautiful Ralph and Russo Gown that she helped design herself. This beautiful dress is a real dream! The embellishments and drapery make us drool and want to wear this every summer night, like a true Midsummer's Night Dream. 
Bella Hadid, Queen Of Sheer, showed us how it's done.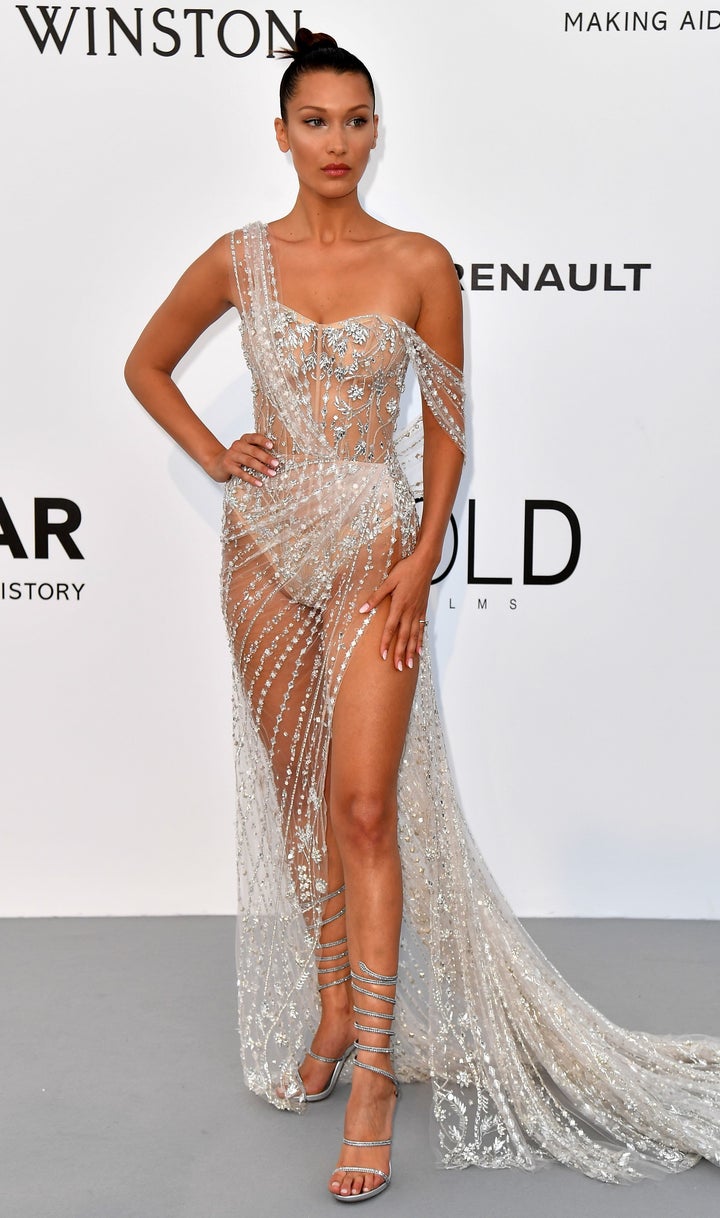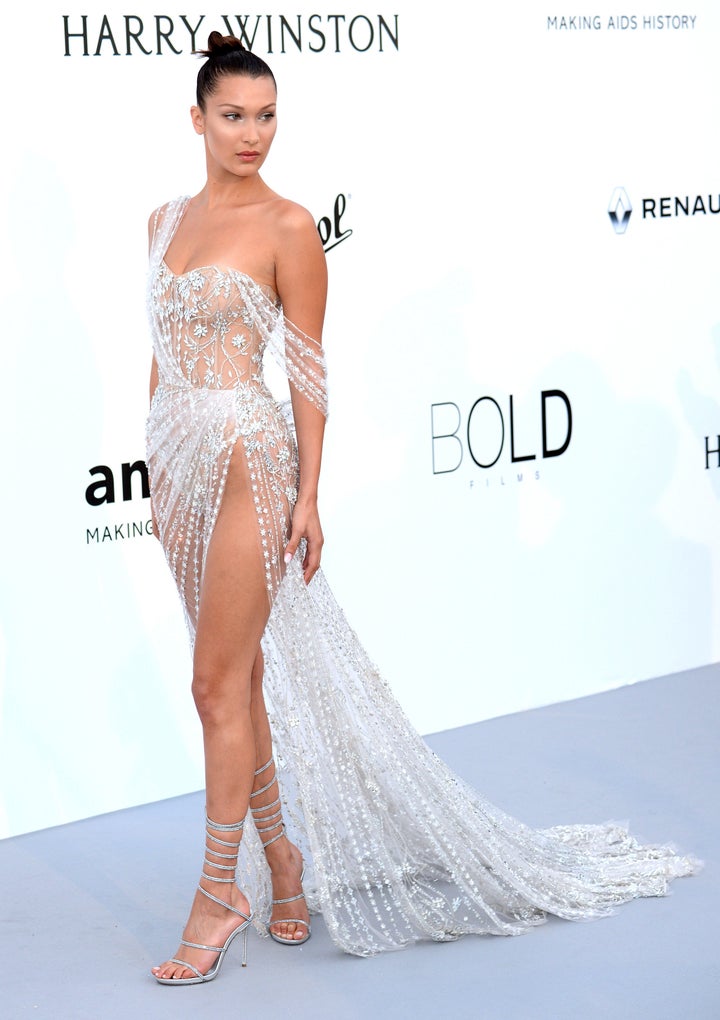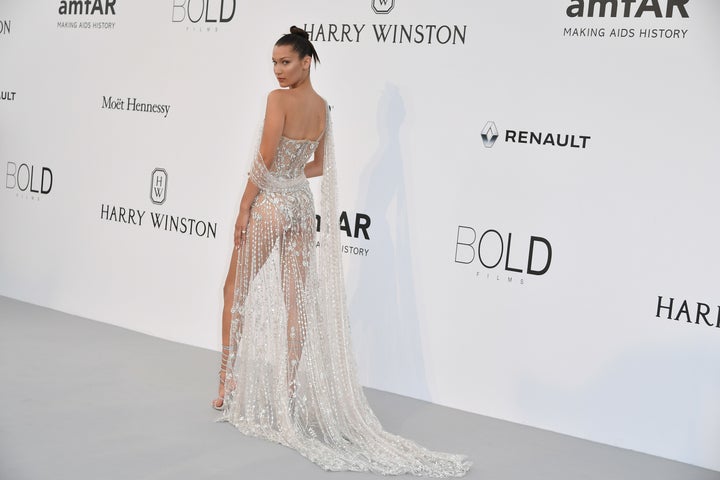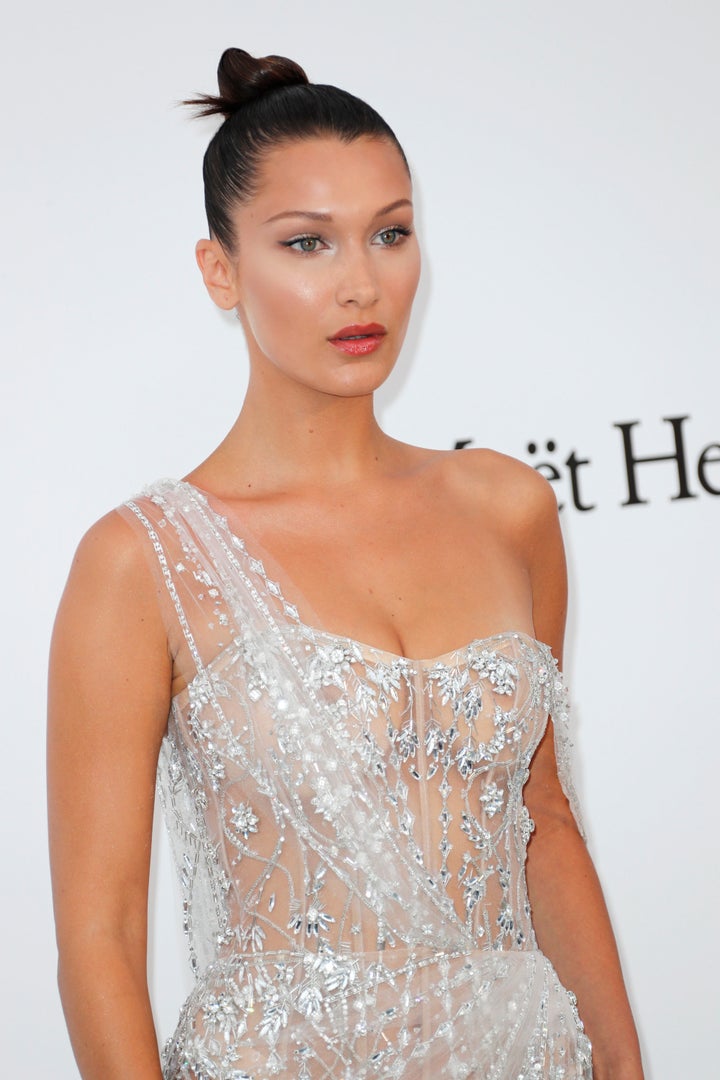 We loved this look so much, we had to bring it to our shelves. Now, not all of us can afford the luxury of being gifted dresses, so we were able to get the Look for less! Our Beautiful
Jessica Bara Troye Stargazed Gown
has a beautiful intricate glitter embellished sheer design, with a beautiful drapery over the shoulder. The Troye Gown Currently comes in Green, Gold, and Silver. Hope all of our #BARADOLLS enjoy this killer look!